Power supply Labs
What can we offer you ? A strong and skilled team dedicated to your projects, with more than 15 years of experience in designing tailor-made solutions.
15 years of experience
Our desire and experience give us a precise knowledge of the market.
Designed for reliability
We provide a range of tools and techniques to reduce product life cycle costs and improve our customers' competitiveness in global markets.
The right Power supply for your needs
High value.
High capability.
High customization.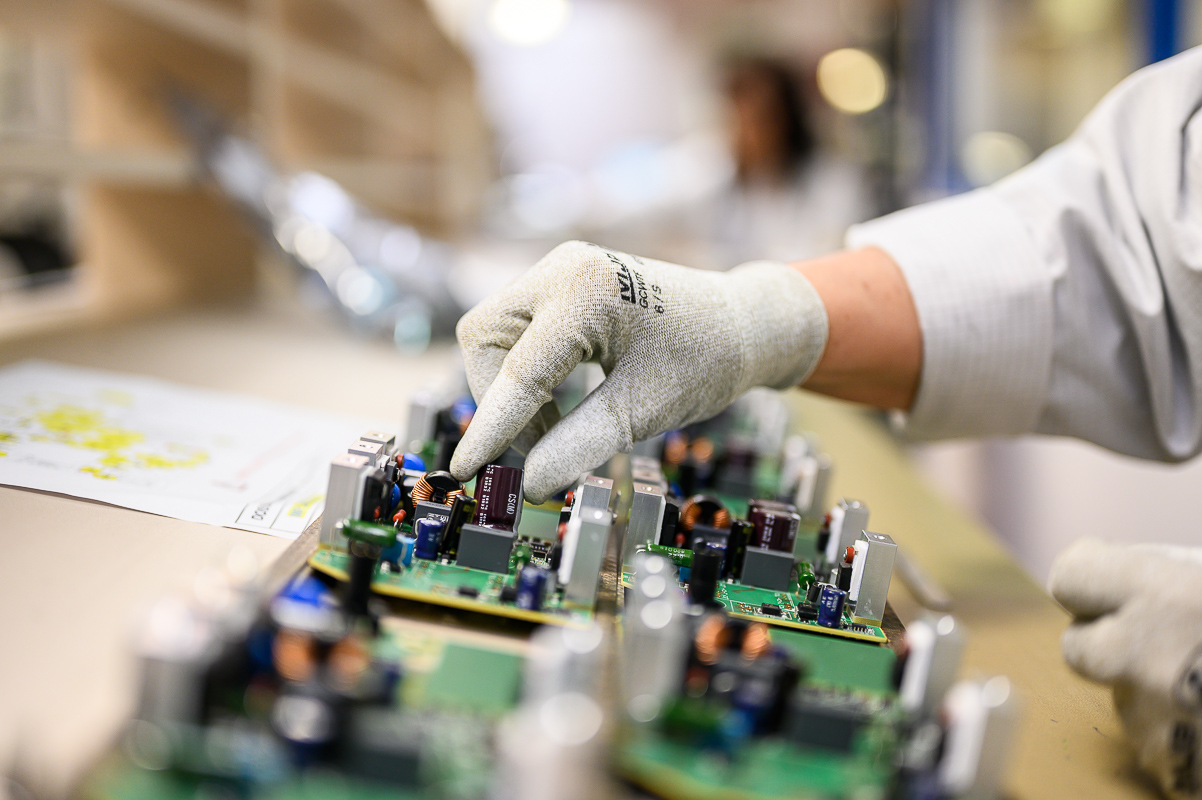 Some examples of specific needs
Wide range power input
CENTRALP supplies a 50W off-the-shelf module with:
Wide input range 24V to 110V.
Wide temperature -40°C +85°C.
Long-term reliability and availability.
Reduce noise
CENTRALP has the capability to design custom power supply made to reach extreme requirement on radiated emissions.
As an example for the radio use case:
68 MHz - 925 MHz = 0dBµV/AV 1m.
150 MHz - 960MHz = 20dBµV 1m.
79 MHz - 1880MHz = 14 dBµV/AV 10m.
High availabity
CENTRALP provides  redundant power supplies with load sharing management. This allow you to :
Increase your power and reduce the load on your modules.
Have a fully redundant power supply for your system.
Safety features
For your safety systems, trust your power supply.
They trust us