End-to-end solutions
Our areas of expertise extend from HARDWARE to SOFTWARE, including the necessary QUALIFICATION. Add to this precise SUPPORT throughout the life of the project (obsolescence management, MRO) and you've got the CENTRALP DNA.
Your industrial partner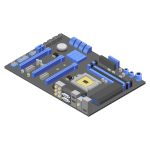 Electronic boards
IO / power supply / CPU / UC / specific cards...
With more than 50 years of experience, we are able to build all types of electronic cards.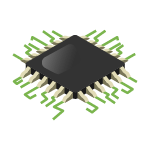 Industrial process control
As an experienced partner with extensive application know how and technical expertise, CENTRALP is fully aware of the trends and needs of the industry in the 4.0 era.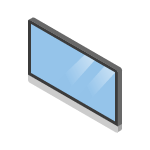 Display terminals
Thanks to our versatility, we bring together the expertise of our specialists to adapt them to the strategy and needs of our industrial clients.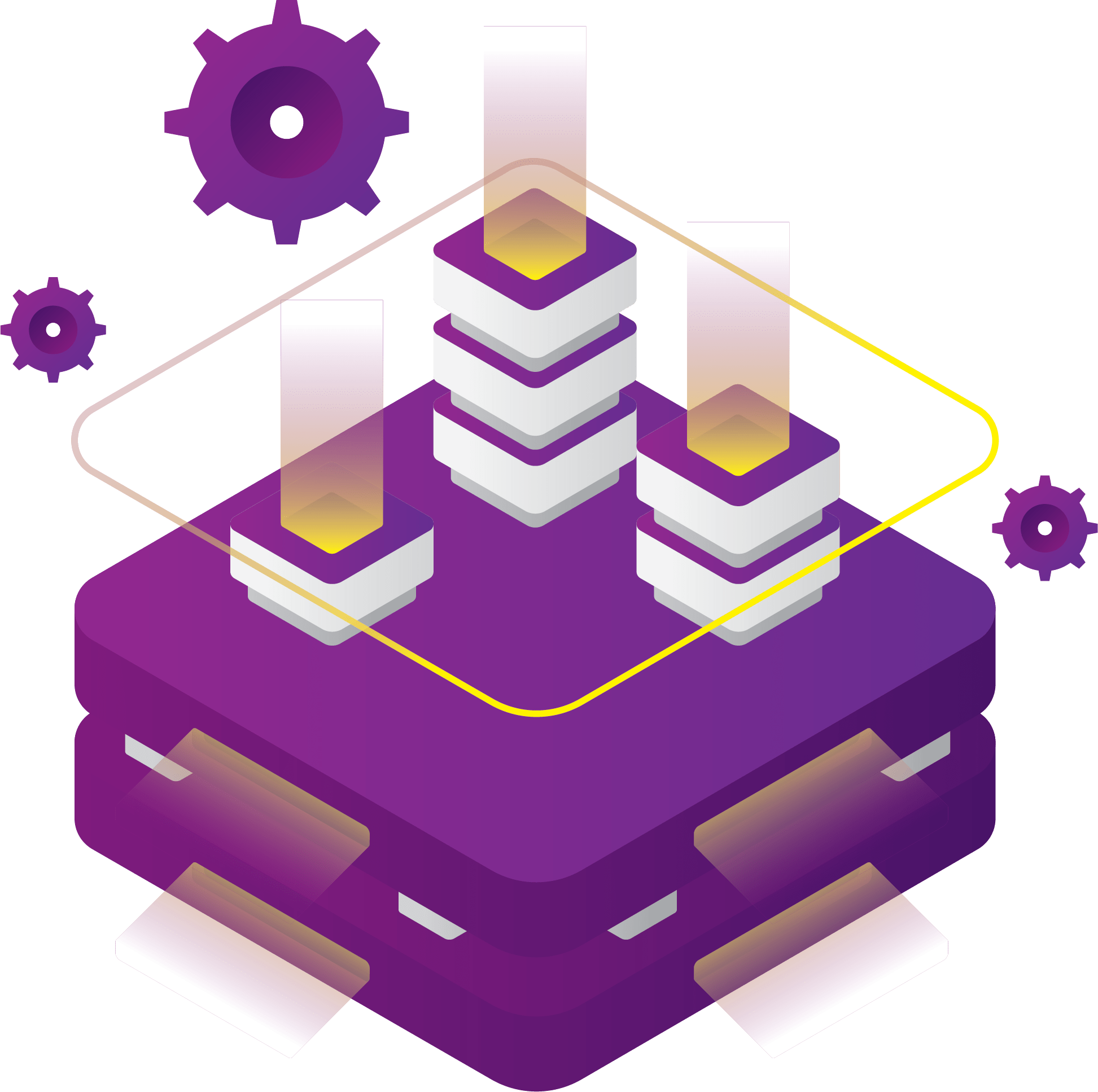 Software
Thanks to our board of engineers, we can define specific software programs that are able to translate the particular needs of your sector.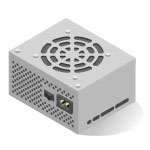 Propietary integrated automation
As a global partner, we can provide you with an end-to-end solution.
QUALIFICATION
We support the validation of designs based on industry standards in all applications. Our laboratory guarantee extended temperature range:
– EMC testing thanks to our Faraday cage.
– Thermal testing through our Climatic chambers.
We also assist you in monitoring COFRAC testing.
Our QUALIFICATION team operates in the final development of specific projects but also updates products as part of a constant evolution programme.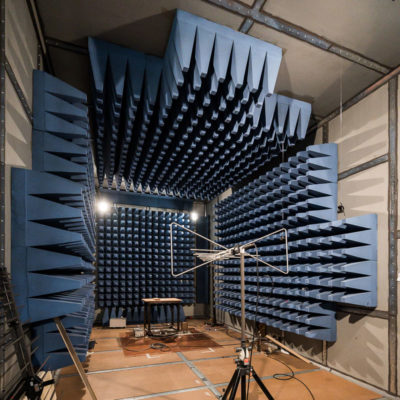 Work together to build the future
Process & Automation electronic systems
Do you have a project, a concept, an idea or maybe a question. Do not hesitate to contact us !