Security of railway operation is essential
CENTRALP offers solutions to secure trains with badge reader systems.
Our K-Access badge reader allows train access security and control in compliance with railway standards.
Flexibility
CENTRALP offers an evolutionary solution, adapted to your specific project needs.
Cybersecurity
CENTRALP guarantees the analysis and protection of your data according to IEC662443.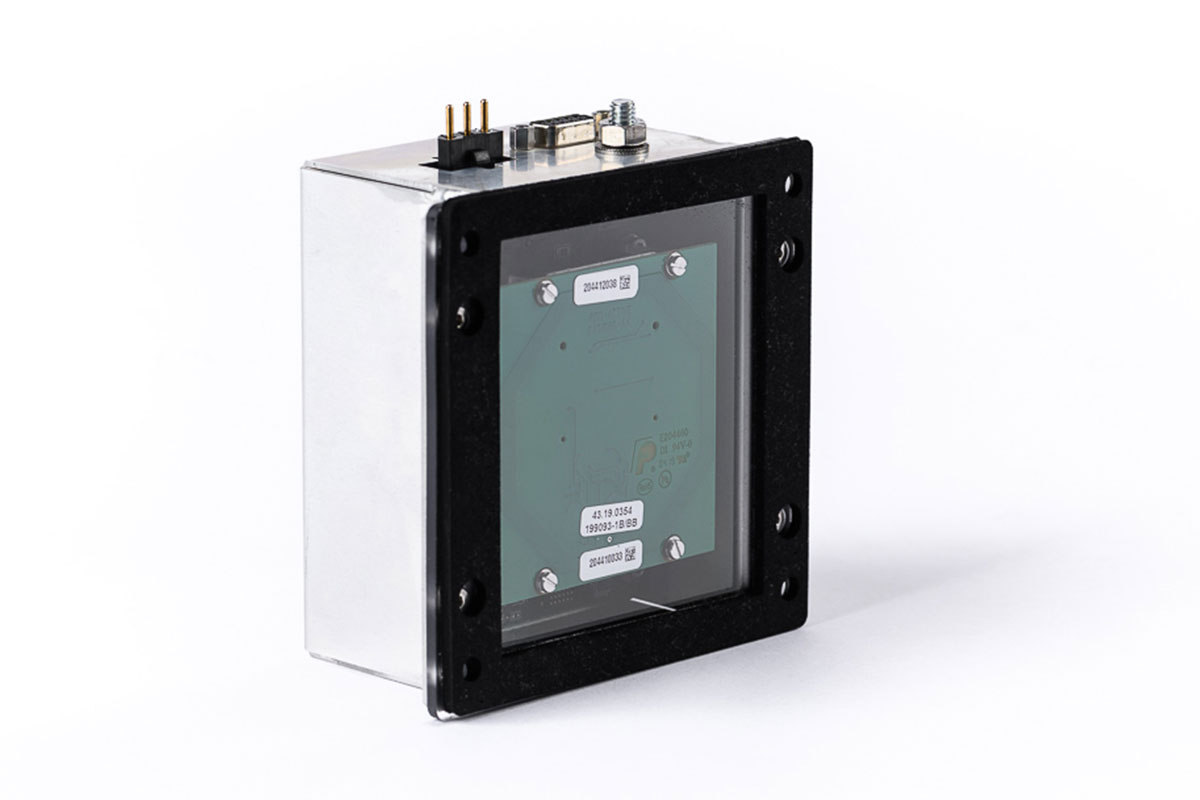 Management of drivers' and cabin crew access authorization to the train or to the cab.
Control door opening.
Multi LEVELS access rights.
Door access information, with or without badges.
Badge information with personal ID.
Cabin connect information.
Data transmission to the train system.
Driver identification and mission statement.
Speed up the data entry phase and train preparation.
Load driver personal settings.
Railway companies trust us