Embedded electronics for power generation and energy distribution markets
The management of power and energy sectors involve a high level of guarantees and requirements. We specialise in long-term electronics solutions for rugged environments: Supervision and control of plant, installation, data acquisition, analysis…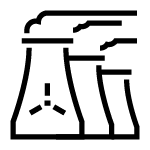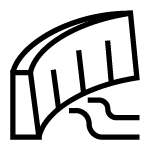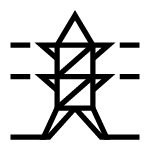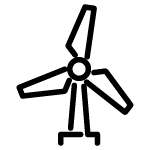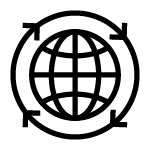 We provide solutions and services that enable the power and energy sectors to PERFORM efficiently
and reliably thanks to a perfect combination of
INNOVATION and EXPERTISE.
CENTRALP is COMMITTED to its customers and partners to provide embedded computing solutions
that will help PRESERVE our environment and our energy.
Applications
Remote monitoring & civil works
Auscultation and monitoring.
Civil engineering structures measurement.
Remote monitoring.
Data acquisition.
Supervision solution.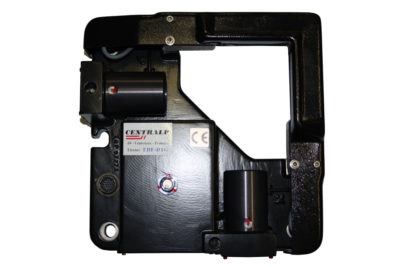 Tachometry
Measurement systems.
Rapid surveying system.
Chain measurements.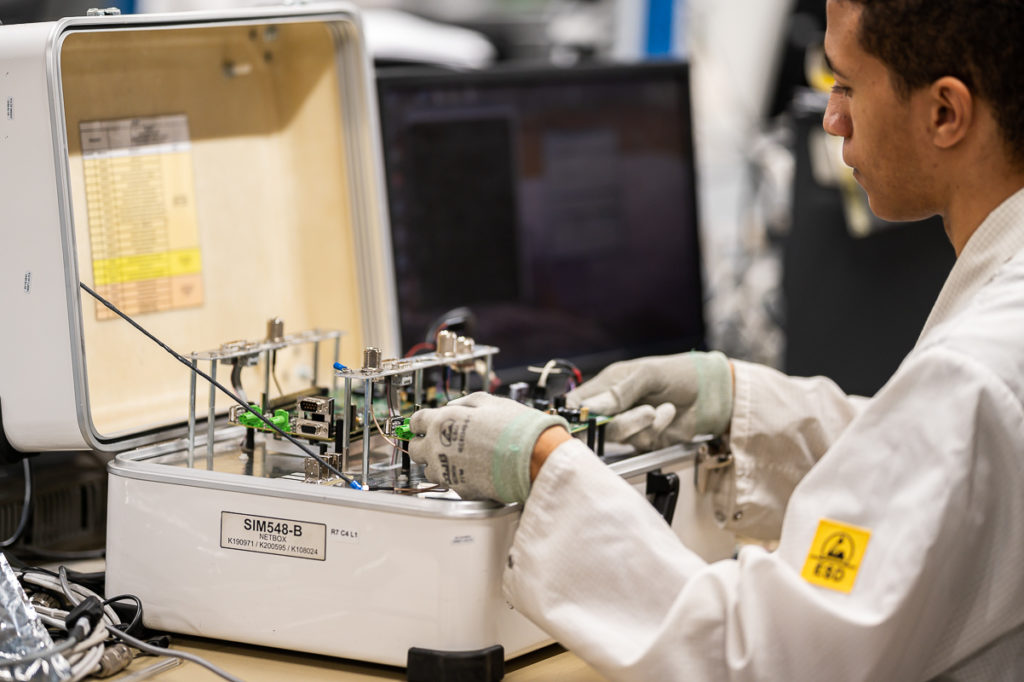 Work together to build the future Energy market electronic systems
Do you have a project, a concept, an idea or maybe a question. Do not hesitate to contact us !