CPU Boards
for rugged environments
The CPU board for embedded systems represents the heart of the equipment.
CPU boards co-ordinate, direct, implement and perform.
Design for sustainability
CENTRALP offers a wide range of CPU boards in different formats and with the latest processors. Our CPU cards allow you to develop effective and sustainable solutions.










Sustainable boards
We master every aspect of the board manufacturing process. Since we design, test, and manufacture each of our CPU boards, we are able to control all product upgrades, thus enabling our customers to benefit from sustainable equipment.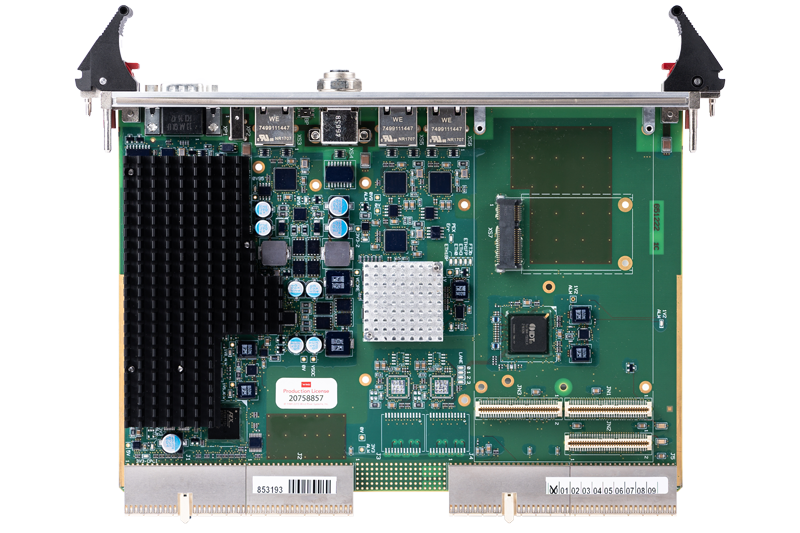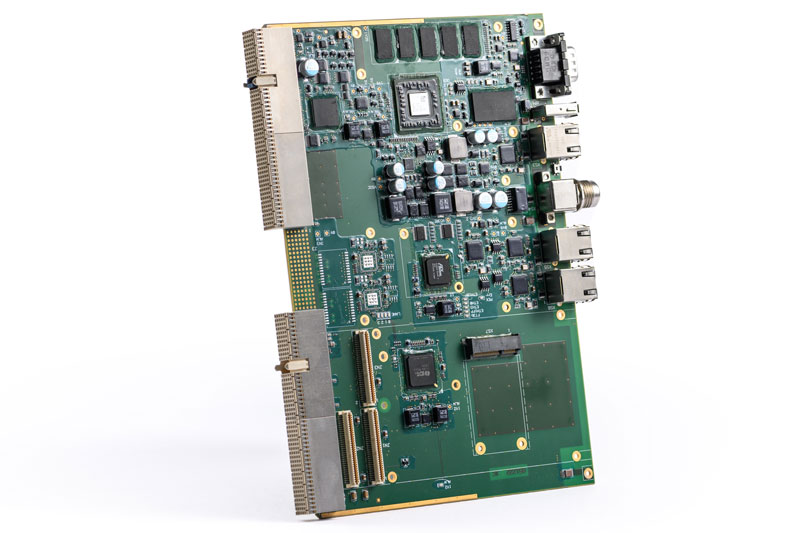 Certified for rugged environments
As an essential element of a global solution, CENTRALP's CPUs are designed based on the statement that our customers operate in rugged environments that require the assurance of robust and reliable solutions.
Our CPUs are certified railway quality in order to meet the challenges of safety, performance and sustainability.
Highly adaptable
The requirements that our customers have to meet are constantly changing. Equipment must constantly fulfil new functions and meet ever more demanding quality and efficiency criteria. Therefore they must be able to rely on components that are both reliable and modular.
At CENTRALP, we have modular CPUs that arre fit for purpose for all market application requirements.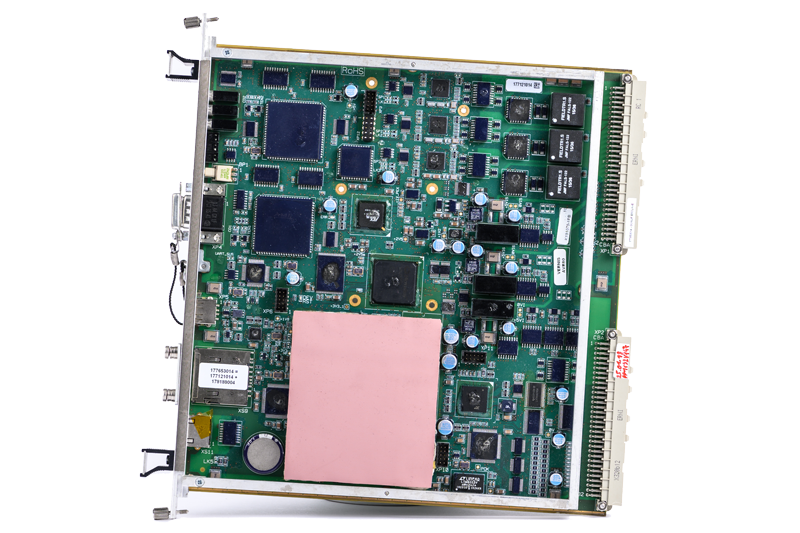 RAILWAY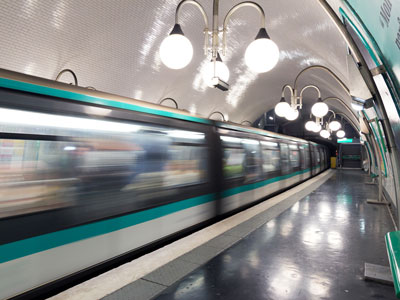 Network gateway wifi GSM 4G.
EVC for signaling system.
TCMS system.
CBTC system.
…
DEFENSE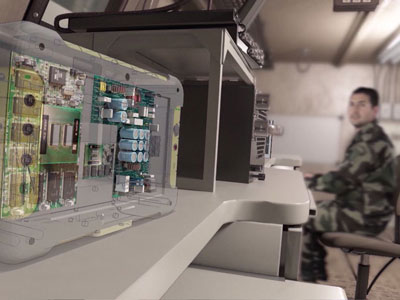 High performance CPU integrated in a rugged HMI, which enables equipment to perform a multitude of functions:
Video display,
Map display,
Vehicle management…
MEDICAL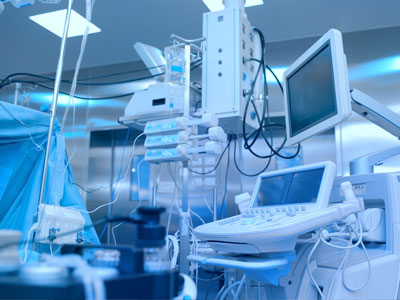 Solutions for ophthalmology surgical equipment in operating theatres.
DNA detection system.
Ultrasound scanner.
…
INDUSTRY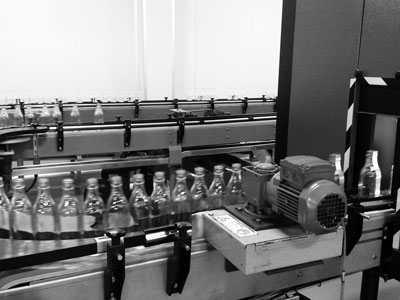 Industrial automation machinery.
Plastic injection moulding machines.
Glass inspection machines.
…