QUALITY Commitment
CENTRALP is one of the MOST CERTIFIED structures in France.
CENTRALP is committed to respecting the strictest quality standards
for all its business units in order to guarantee CUSTOMER SATISFACTION.
This guarantee is strengthened by a certified ENVIRONMENTAL COMMITMENT and an ECO-DESIGN approach.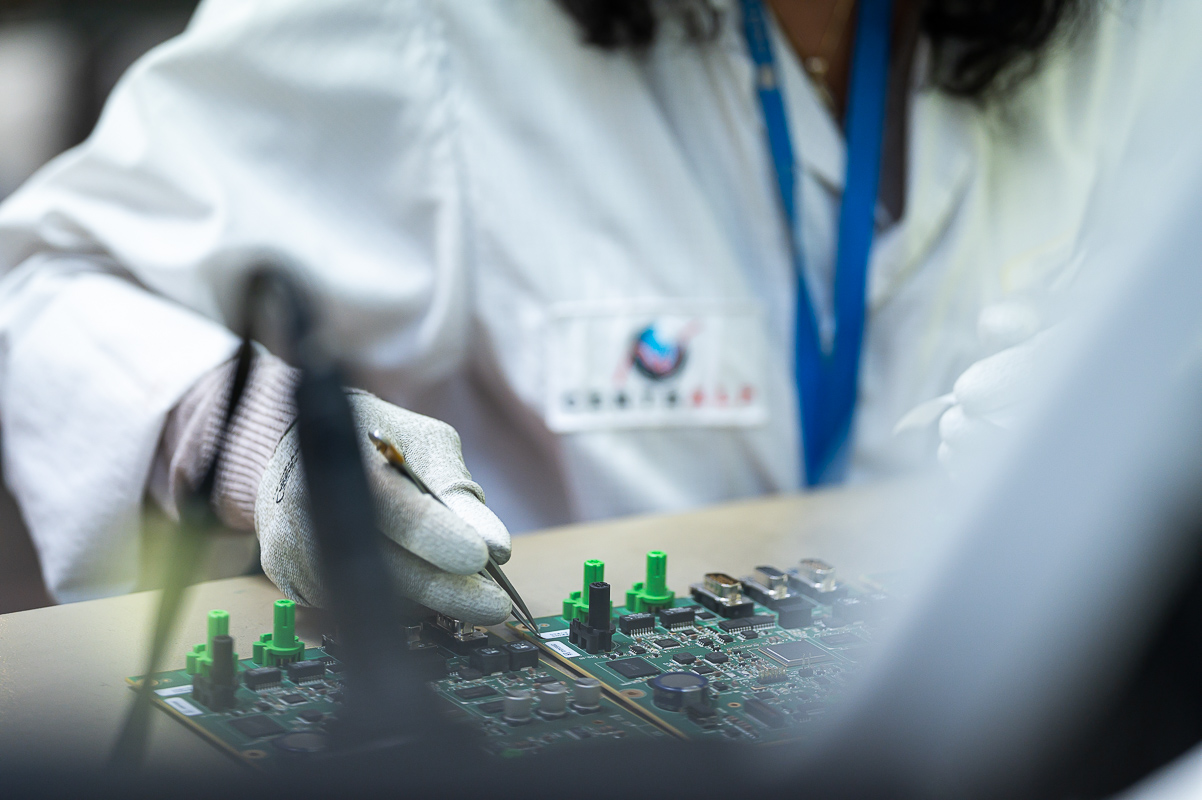 PARTNERS Commitment
We would like to take this opportunity to warmly thank the teams behind the partnerships and collaborations that we have put in place for many years.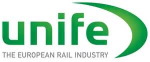 Representing the European rail manufacturing industry, this association brings together more than 80 companies working in such sectors as design, manufacture, maintenance and all related equipment …. UNIFE also brings together 15 European railway associations. The organization's members represent over 86% of the rail market in Europe and 46% of world production of railway equipment and services.

Museum of History and center for the promotion of relations between Lyon and China, the New Franco-Chinese Institute joins the long relationship history between Lyon and China. Created on an initiative of Lyon metropolis, the city of Lyon, the Chamber of Commerce of Lyon and the Aderly as a platform for exchange between Lyon and China, the association New French-Chinese Institute develops bridges between the economic, academic, cultural and associative worlds.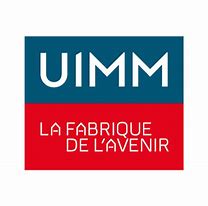 UIMM, The Factory of the Future, alongside other partners, is a proximity and trustworthy network serving the transformation of industrial companies.  UIMM builds the social framework, facilitates the recruitment and training of talent for the jobs needed by the industry and supports the realisation of our members' projects.
CLIENT Commitment
We develop and manufacture high value solutions that help us to improve client loyalty.